Get The Scoop On The Latest Happenings At SofterWare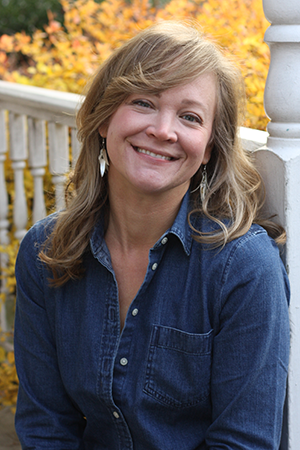 Lauren Sheehan takes over as President from Nathan Relles, forty years after he co-founded SofterWare, developer of DonorPerfect fundraising software.
Fort Washington, PA, January 31, 2022 -- SofterWare, Inc., parent company of DonorPerfect - fundraising software to nonprofits worldwide - has announced the promotion of Lauren Sheehan to President.
In announcing the promotion, CEO Doug Schoenberg and retiring president, Dr. Nathan Relles, expressed their unbridled confidence in Lauren, as she continues to be part of an Executive team responsible for all aspects of the company's business strategies and operations.