Our Story
Our passion for people isn't just fueling our products. It's part of our company culture.
SofterWare started with our President and Founder Nathan Relles and CEO Doug Schoenberg (pictured right). Their colorful dynamic and people-first approach to leadership created a workplace that inspires lively debates, innovative collaboration, impromptu celebrations, and the constant pursuit of producing work that helps our clients succeed (and makes us pretty darn proud at the same time).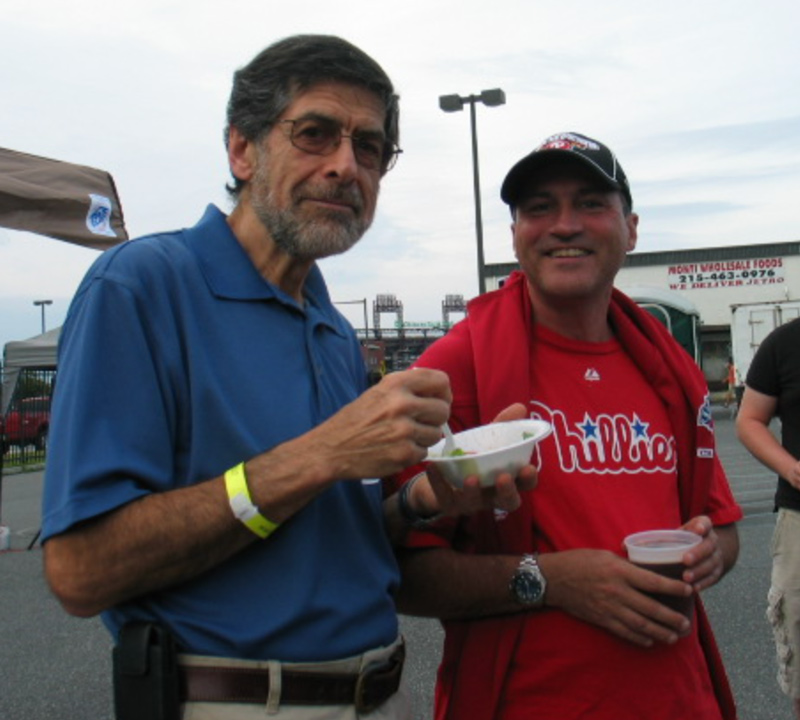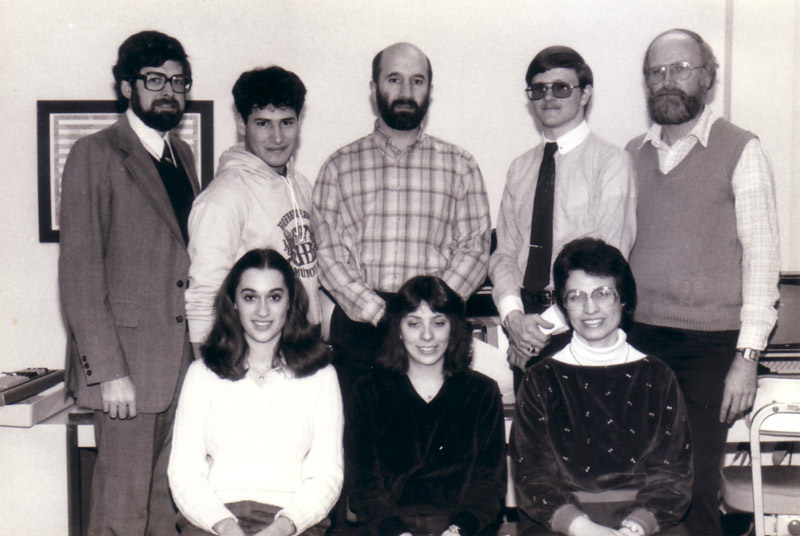 Although we've grown beyond our humble beginnings, we've stayed true to who we are. We apply these same principles to the way we do business. That's why we're privately owned and we'll stay that way so we answer to our clients, not outside investors.
Our Values
At SofterWare, our values are more than a motto. They reflect a vision that defines everything from our product decisions and pricing to our work processes and office culture.
Integrity Without Compromise
We hold ourselves and each other to the highest standards in all we say and do. Our actions and communications are always direct, honest, and transparent.
Delight Customers
We put customers at the heart of everything we do. We work together to deliver end-to-end experiences so positive that customers love using our products and services, and actively recommend them.
Collaborate as a Team
We are hard-working individuals who embrace personal growth and development, diversity, and teamwork. We are accountable for our behaviors, actions, and outcomes. We own the success of the team, and take personal responsibility for delivering great results.
Innovate and Improve
We innovate to drive growth, and continuously improve everything we do. We move with speed and agility, and embrace change. We have the courage to take risks, and grow by learning from our successes and failures.
Care and Give Back
We give back to our communities and society through our products and our people, and collectively have meaningful impact on them.
We don't just live our values, we celebrate them. Every quarter, we recognize a member of the SofterWare family whose presence and actions demonstrate our values in a special way by honoring them with the Nadine Lubarsky Values Award.
Our Team
Meet the people who make SofterWare a wonderful place to work, learn, and grow.
Our team is made up of dance moms, beekeepers, history buffs, woodworkers, fitness fanatics, cat dads, nature lovers, and all kinds of fun and interesting people.