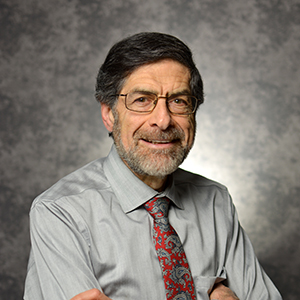 Nathan Relles
President, Co-Founder, Chief Innovation Catalyst
Nathan co-founded SofterWare after contributing to Sperry Univac's (now Unisys) Software Research Group on Human-Machine Interaction. Nathan received his BS, MS, and PhD in Computer Sciences from the University of Wisconsin under the invaluable guidance of Richard Venezky and Larry Travis.

Nathan's research and dissertation were in human factors and the design of easy-to-use computer systems, which is why he named the company SofterWare. He has been on the faculty of Temple University's Computer Science Department, has served on the board of directors of numerous nonprofit organizations, and was an officer on many of them. Nathan is an active runner who also advises local running groups. He attributes SofterWare's success to the people he has had the pleasure of working with for many years.

His first joy is spending time with his wife, Mary, and their children and grandchildren.