Job Description
SofterWare is on the "Philly.com Top Workplaces" list for the seventh time! We have enjoyed over 35 years of continuous growth because our employees and customers are happy. Our employees are offered a challenging and rewarding career along with a generous benefits program. SofterWare is a fun place to work and we support a work-life balance.
We offer benefits such as time off to volunteer, meditation classes, and a casual dress environment. In addition, we enjoy company events like a family Halloween open house and an annual holiday party. Our open office is state of the art and provides you with access to a gym, cafeteria, and walking trails, which will keep you energized.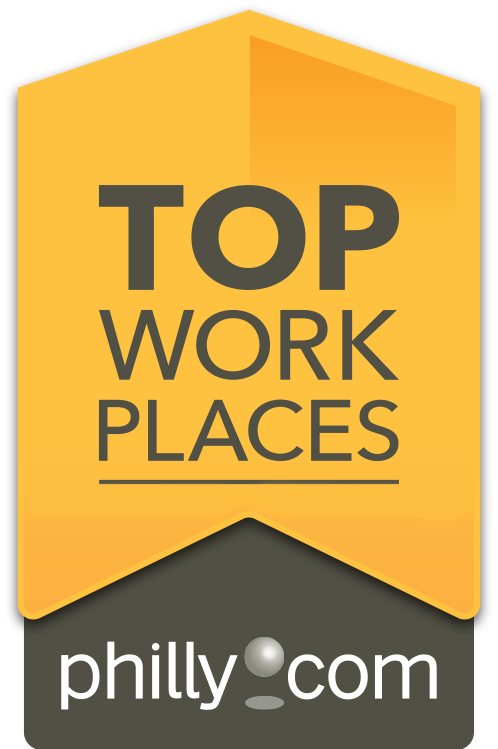 SofterWare is a dynamic, fully Agile company that builds multiple software-as-a-service (SaaS) products for clients whose dedication to bettering the world brings meaning to the work we do every day. Thousands of nonprofit organizations look to DonorPerfect software to effectively leverage their donor data, launch impactful fundraising campaigns, and grow the community that supports their cause. Child care providers and educators rely on EZCare to help them easily manage enrollment and payment collection, successfully market their programs, seamlessly communicate with parents, and gain more time to invest in the experiences of the children in their care.
Responsibilities
Participate in the on-going development of new features and enhancements for our applications while periodically being involved in other company-wide development initiatives.
Will recommend improvements to both the technology and business functionality of the product.
Quickly investigate and resolve system defects and errors. Ensure best practices are employed throughout the process.
Embrace the agile SCRUM process, be accountable for your work and those of your teammates, ensure your code performs and is well-tested.
Estimate, track, and deliver your own work effort and meet the commitments you make.
Report project status, progress, or possible barriers to timely release of production-ready software.
Requirements
Minimum of a Bachelor's Degree in Computer Science or related field.
Five or more years' experience in web application development using Microsoft C#, VB .NET, ASP.NET, MVC, AJAX/jQuery, and related technologies.
Experienced in web application evaluation, testing, configuration, and implementation.
Demonstrated relational database experience – Microsoft SQL 2012/2014 and T-SQL preferred including stored procedures,
Troubleshooting of .NET Framework related issues.
Microsoft Visual Studio 2012/2014 – Microsoft Team Foundation Server experience a plus
IIS administration, planning, and deployment knowledge and Windows Server Administration is a strong plus.
SQL 2012+ administration, planning, and deployment experience a strong plus.
Proven ability to work well with others on a team, but capable of operating and delivering work independently.
"Life at SofterWare is rewarding in many ways. The flexible work schedules allow for a great balance outside of the office. In daily activity, I love working with knowledgeable members from all departments when troubleshooting issues as well as gaining insights for improvements to the current products and future enhancements. I have found that my coworkers have great knowledge of the fundraising industry and they enjoy sharing that experience to make our products the best they can be. "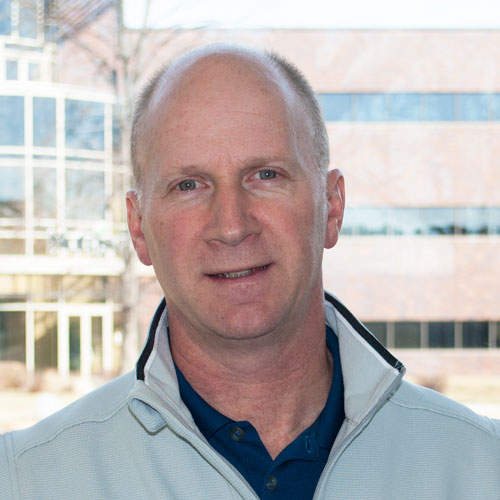 Matt Krout
Product Developer
Apply For This Position